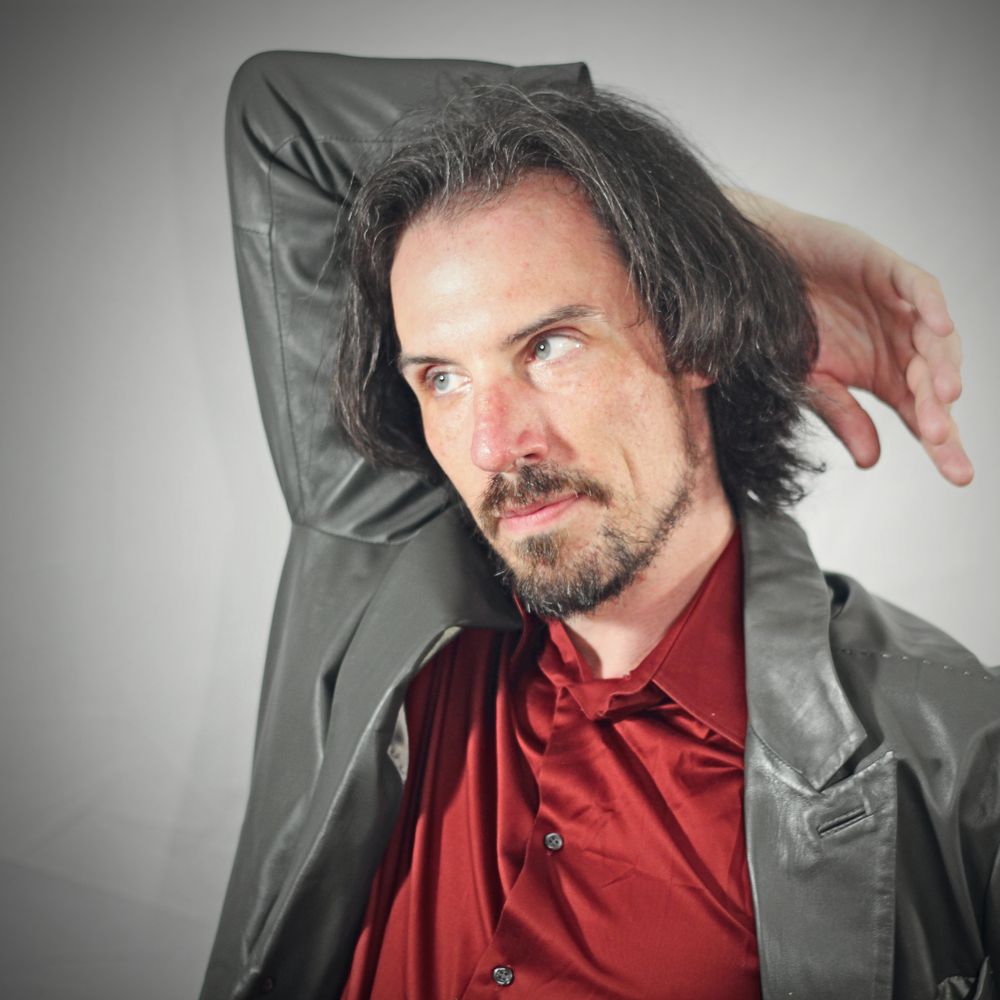 All About
Brian Ember
Classically-trained composer and singer, Brian Ember, began his musical journey singing Joe Cocker's "You Are So Beautiful" to his mom as a toddler in the bathtub. On the school bus as a first grader, the kids blasting KISS made fun of him for shamelessly singing "Xanadu" to himself in his seat. When he took up the trumpet at age 9 and learned how to read music, he would skip recess to stay indoors and transcribe John Williams soundtracks by ear. By middle school, he was a choir geek and musical theater nerd, trying to write a musical about the Battle of Antietam, hoping it would be the next Les Miserables. By high school he was insufferable, as he'd discovered songwriting and classical music and couldn't figure out how to relate to anyone, he decided that everyone in the suburbs were complete assholes who could keep their Guns N fucking Roses and get lost.
Ember studied classical composition at the Mannes College of Music in New York City, where he also hosted a poetry open mic on the Lower East Side, joined more choirs, and continued studying voice. His classical training led him to create a string-quartet rock band called the Tet Offensive, which began as a cover band and emerged into a songwriting vehicle for Ember over the past several years. After starting a family, he moved to New Haven, Connecticut, where he has been for a startlingly long time.
Now Brian Ember does whatever the fuck he wants. As it turns out, that just means he's singing a lot and writing string quartets and pop records. Frustratingly self-aware at how not dangerous he is, he makes up for it with the occassional swear word.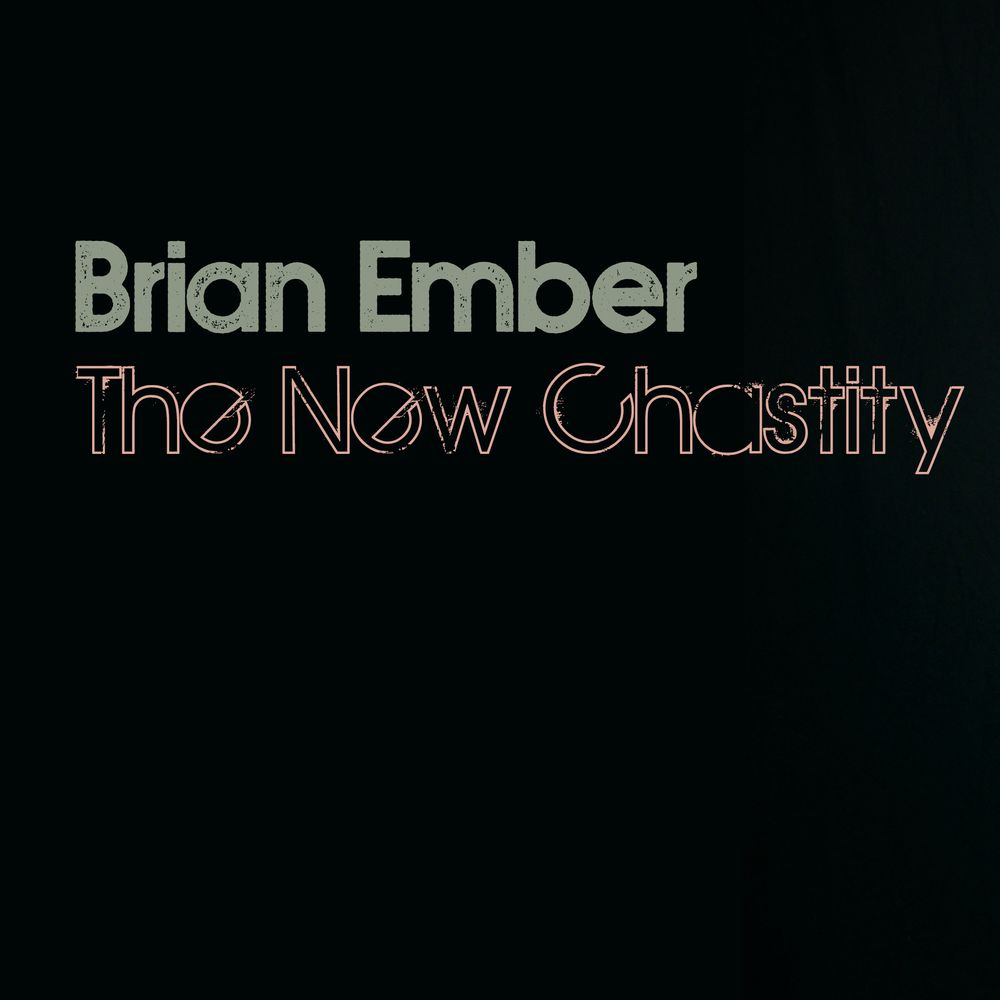 All About
The New Chastity
Back a few years ago, things got weird and overwhelming, and the only way to sort them out was to make some music about it.
That burst of music making became Ember's first album, The New Chastity. Named after a 1970's nonsense conservative missive found in a local used book store, The New Chastity is the product of a year's worth of songs written about love lost, new love found and then quickly lost again, and all the fallout from it. It's not a pretty album. It's Ember's ugly cry. 
Musically inspired by glam and soul sounds of the late '70s, Ember often describes The New Chastity as "a Pink Floyd album if Pink Floyd wrote songs about love and heartache." Whether you hear any of that in the record is entirely up to you. It's just Ember's hope that the songs move you in one way or another.